Exclusive natural and climate strong cosmestic oils.
B4Trees specialize in sourcing climate strong cosmetic oils from Burkina Faso in West Africa.
We claim our oils as climate strong, because:
our oils originate from seed of trees adapted to Sahel, and off course we do not use red listed species.
more trees are planted since the seed/oils have commercial value,
more trees fix more CO2 and
more trees give microclimate and better living conditions for flora and fauna.
60+ women groups source our cosmetics oils. Some groups closest to Sahara source Balanites and Neem oil while other groups source the well known shea butter and other groups again source the other oils.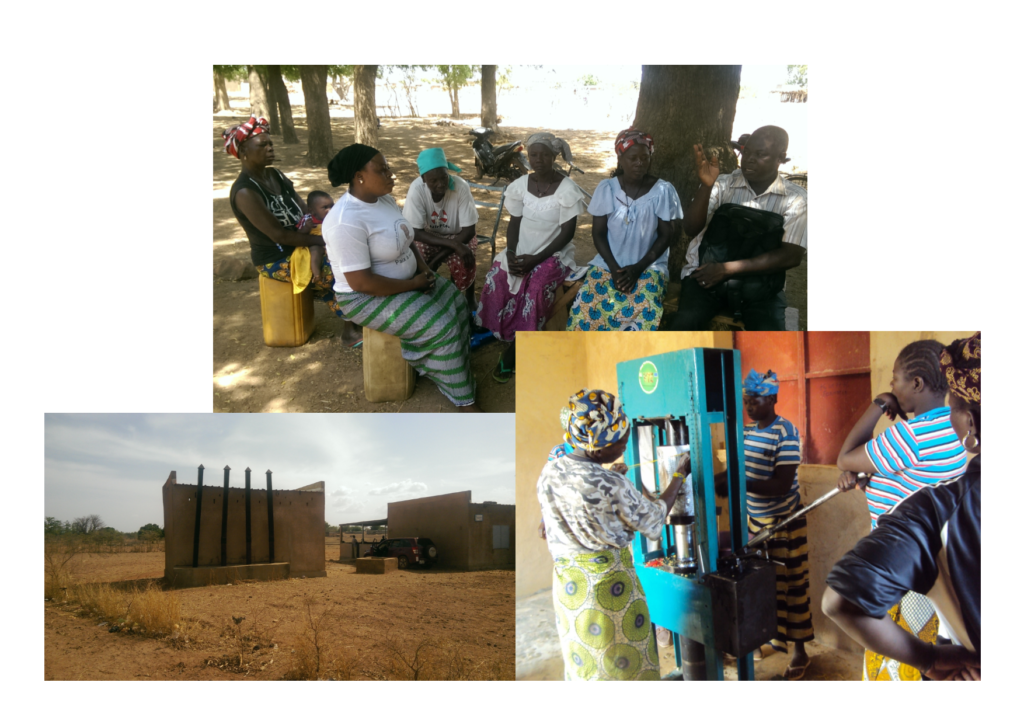 New oils and product ideas we develop in cooperation with universities in Denmark and Burkina Faso.
Commercial volumes are available for Baobab oil, Moringa oil, Balanites oil, Neem oil, Carapa oil and Shea butter.
Our vision in trading the above mentioned products is to support the expansion of sustainable forests in West Africa, for the profit of the sahelian people relying on forestry as well as for B4Trees Aps.
B4Trees Aps is a socio-economic company.
Founder
Anders Bjørnkjær-Nielsen
MSc. Forestry, Graduate diploma financial management