We supply exclusive natural and cold pressed baobab oil from Burkina Faso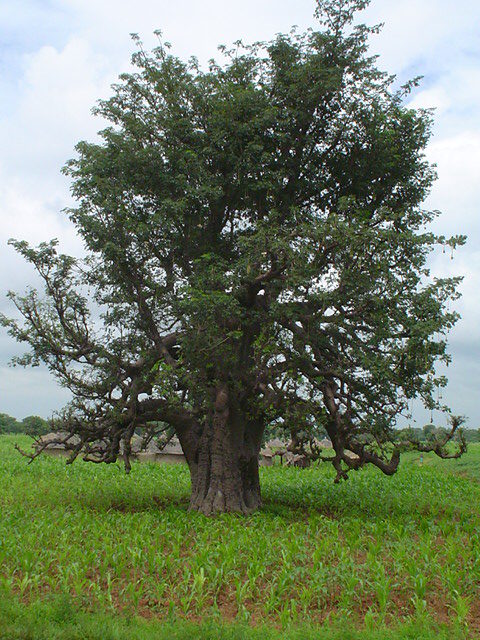 Baobab oil is suitable for use on the skin as it is non-irritating and non-allergenic.
It is excellent for restoring and remoisturising the skin due to its high penetrability and nourishing properties.
Baobab oil contains several vitamins that are essential for skin care. These include vitamins A and F (rejuvenation and cell renewal); vitamin E (anti-oxidant and anti-ageing effects) and vitamin D3 which increases calcium absorption and decreases blood pressure in the elderly.
Linoleic acid, about 33 % in baobab oil, is one of the most frequently used fatty acid in cosmetic products as it moisturises the skin, aids in the healing process of dermatoses and sunburns and is used for the treatment of Acne vulgaris.
For litteratur references on the usage of Baobab oil please contact abn@b4trees.dk
Melting point: ° C
Saponification value: 170-200
Iodine: 84-92
Color: Golden yellow
Availability: Low